HOME
:.Desktop View
:.Mobile View

CONTACT US
:.Northern Virginia
:.Colorado Springs

OUR LAWYERS
:.Daniel Schumack
:.Davyne Ryals Wellnitz
:.Job Openings

WHAT WE DO
:.Law for Lawyers
:.Corporate Counsel

TERMS OF USE
:.Policies & Notices

NEWS & MORE
:.Firm News
:.Publications
>SCHUMACK RYALS PLLC / DANIEL SCHUMACK


DANIEL SCHUMACK
Virginia Office :: Tel. 703-934-4656

Mr. Schumack's clients include lawyers, accountants, and other professional services providers.

Practice Areas:
defense of bar complaints in DC, VA, or MD
private ethics advice
fee collection litigation and arbitration
non-compete counsel
business continuity and succession planning

Bar Licenses: Virginia, District of Columbia, Maryland

Biographical:

Mr. Schumack is a regular presenter for the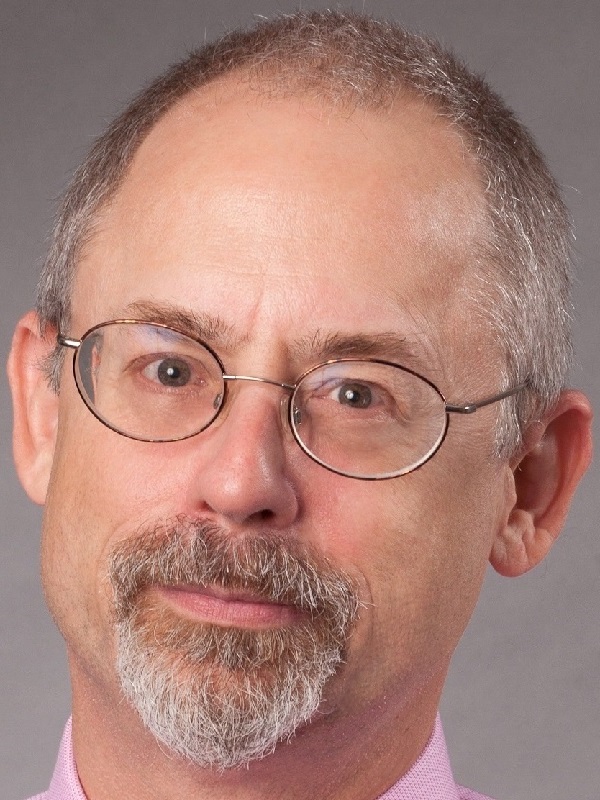 D.C. Bar Continuing Legal Education Program, writing and speaking since 2006 on trust account compliance and other ethics-focused subjects. He is a member of APRL, the Association of Professional Responsibility Lawyers.

From 2007 to 2009, Mr. Schumack served as Vice-Chair of the D.C. Bar's Professional Conduct Rules Review Committee. This followed after three years as a Committee Member. During his tenure, the Committee published a comprehensive overhaul of the Rules of Professional Conduct and the D.C. Bar's IOLTA regulations. In January 2014, the D.C. Bar's Board of Governors appointed Mr. Schumack to the IOLTA Member Communications Advisory Task Force.

From 1998 to 2001, he served as a Hearing Committee Chair in the D.C. Bar's disciplinary system. This followed after three years as a Hearing Committee member.

He has also served as court-appointed respondent's counsel in disciplinary matters that involve impaired or incapacitated attorneys; and served as Special Bar Counsel when the D.C. Office of Bar Counsel is conflicted out of investigating or prosecuting a bar complaint.

Mr. Schumack has been a member of the D.C. Bar Continuing Legal Education Program Committee since 2010. He previously served as Secretary to the D.C. Bar Board of Governors and as a member of the D.C. Bar's Practice Management Advisory Service Committee.

Mr. Schumack is peer review rated AV-Preeminent in Martindale-Hubbell.


Community: Mr. Schumack has served on the Board of Directors of the National Kidney Foundation of the National Capital Area from 2008 to 2013. He chaired the NKF April Open Golf Tournament from 2005 through 2012.
---
Notice: Use of this website does not create an attorney-client relationship. Our services are limited to Virginia, Colorado, District of Columbia, and Maryland.

© SCHUMACK RYALS PLLC, Fairfax, VA, USA